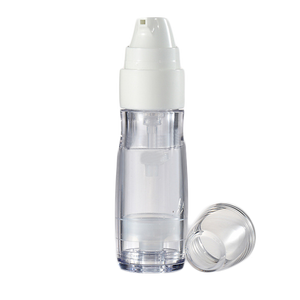 Dual Phase Bottle
Dual phase bottle Works for powder and liquid 1 single bottle containing 2 types...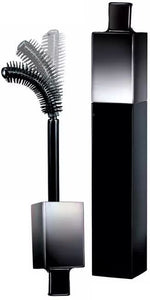 Flexible Mascara Packaging
Rotating flexible mascara. This innovative product has a flexible wand that can bend up...
We received your submission and will get back to you as soon as possible, thank you!